WFTV Q&A: In conversation with the team behind The Sheriff
---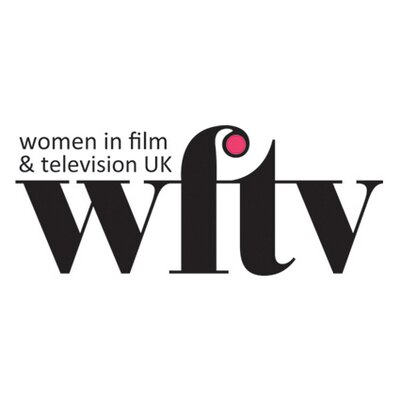 Date Posted: October 23, 2020
On Thursday 29 October at 6pm, WFTV will be hosting an online Q&A event featuring the team behind the film THE SHERIFF; Director Grace Sweeney, location producer Sinéad Ingoldsby and Head of Development at Below the Radar, Claire Burgoyne.
As the world's attention looks to the upcoming US Presidential election, THE SHERIFF reveals an insight into Donald Trump's America through the eyes of candidates in the 2018 midterm elections for local lawmen.
The panel will be sharing their experiences of making this fly-on-the-wall documentary and talking about the significant role THE SHERIFF plays in US politics. As part of the event, audience members will also receive a screening link to watch The Sheriff in advance of the Q&A.
Open to non-members, tickets cost a nominal payment of £5 (plus VAT and Eventbrite booking fees).
To find out more about event, click HERE.