Netflix production accountant step up programme
---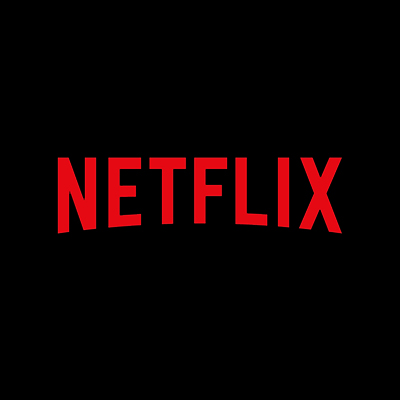 Date Posted: June 11, 2021
Netflix is looking for assistant production accountants, or new production accountants, from film, series, continuing drama or nonfiction from all budget levels and genres, who are interested in stepping up to become production accountants, and becoming the stars of tomorrow.
Wherever you are in the UK,  Netflix would like to hear from you.
Netflix is offering a step-up programme which will involve mentoring, 12-24 months placements on its shows, and training in different aspects of production accounting including modules such as Movie Magic budgeting, US payroll, forecasting, tax incentives and FEU.
At the end of the programme, there will be an opportunity for those successful to continue working for Netflix productions as a freelance production accountant.
If you are interested in the programme, send your CV and a covering letter explaining why you think you would be perfect for this opportunity to [email protected] along with your availability.
NB. Netflix is unable to respond to all applicants individually, but we will be in touch if they would like to talk to you further.