Company placement opportunity for a casting trainee
---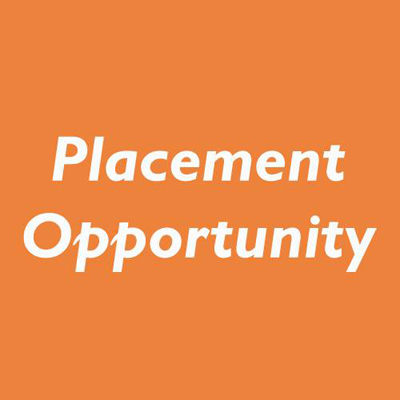 Date Posted: December 15, 2020
We are running a skills development programme as part of the COMPANY PLACEMENT SCHEME called Casting Trainee 2020. The programme will provide a training opportunity with The Extras Dept. for one person.
Casting Trainee 2020 is a paid placement scheme (NMW/NLW) and will run from February 2021 – February 2022.  This is an initial 12-month contract with the possibility of an extension thereafter.
The scheme will be based in Belfast, Northern Ireland and participants will be expected to base themselves in Northern Ireland for the duration of the scheme.
The Casting Trainee must have excellent organisational and time-management skills to coordinate arrangements and to make efficient plans. First-class communication and interpersonal skills are essential as the Casting Trainee must deal with large numbers of people often across multiple productions. The successful candidate must be able to convey messages and information and give and take instruction clearly, concisely and confidently. As The Extras Dept. must meet the needs of a production the hours can be long, demanding and unsociable when required. The trainee must be extremely motivated and always flexible.
For further information and details of how to apply please visit the company placements section of our website.
Deadline for applications: 12 noon on Friday 8th January 2021