Camera Operating course in Belfast
---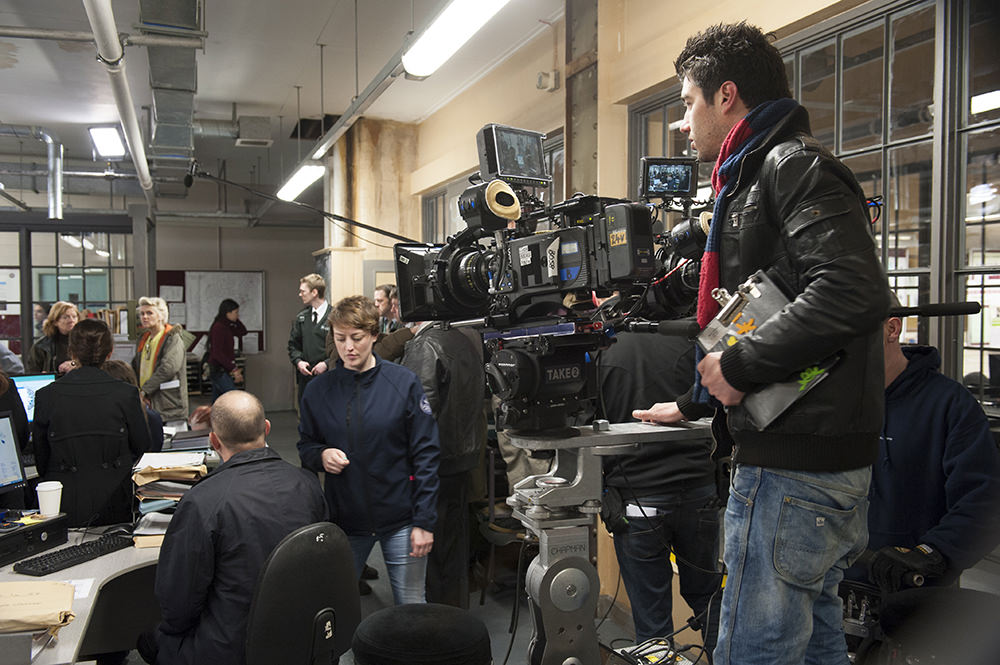 Date Posted: January 11, 2017
Grip Etc Ltd intends to run a course in camera operating using the wheels method, in Belfast this March. They are now inviting you to register your interest in attending.
Tuition will be provided by Damien Elliott and will cover the use of the wheels in camera movement using both a geared and a remote head system.
Who is eligible to apply:
Camera operators: The course is open to camera operators who wish to add to their operating skills.
Camera professionals: The course is open to all camera professionals who wish to gain experience in operating techniques.
Equipment available for use on the course will include:
The Talon Remote Head
The 17ft and 30 ft Moviebird telescopic camera crane
Arri Geared Heads
Chapman dolly and track
Grips will be available to demonstrate, teach and assist course attendees.
Course date:
It is proposed that the course will be run over a weekend in March 2016 (dates to be confirmed).
Register your interest:
In the first instance please register your interest quoting op/course to [email protected]