BBC Writersroom is open for applications for drama and comedy drama script
---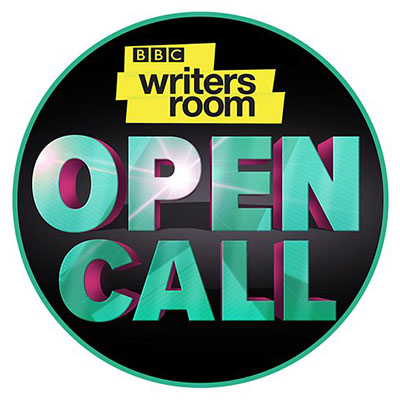 Date Posted: December 9, 2021
BBC Writersroom's Open Call is now open for applications for DRAMA and COMEDY DRAMA scripts written for film, TV, radio, stage or online including for children.
Open Call is not a competition but a means by which the BBC seeks out the best writing talent. They are looking for writers with the strongest potential to be developed and produced for BBC broadcast rather than specific projects.
The BBC look for what the script tells them about the writer. They see all scripts as a calling card to showcase a writer's talent, ability, and voice. And that special something that makes us want to read more.
The scripts should not be an early/first/rough draft – only submit a script to the Open Call when your script is ready, even if it means waiting for a later submission window.
Shortlisted writers may be offered various opportunities including places on the Drama Room and Voices development groups.
Application deadline: 12 noon on Thursday 13th January
Click HERE for more information and to apply.