Mastermind Pilot Studio Audience
---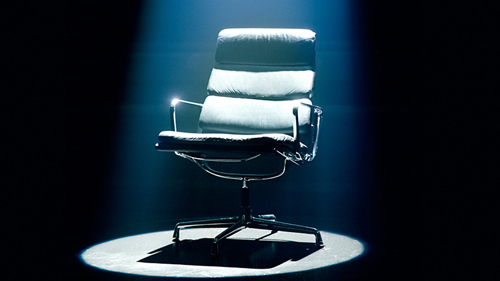 Date Posted: June 20, 2019
The new series of 'Mastermind' is being produced from Belfast by Hat Trick/Hindsight Productions and this is your chance to be in the studio audience for the 'Pilot' recording in BBC Blackstaff Studio A at 5pm on Monday 1st July.
To be in the audience please send an email with 'Mastermind Pilot Audience' marked clearly in the subject box to: [email protected] along with details of your full name. You will receive a confirmation email if successful. Please bring a copy of the email to the recording.
Further Terms and Conditions can be found here.