Celtic nations and regions to celebrate as live streaming of annual Celtic Media Festival Awards is confirmed
---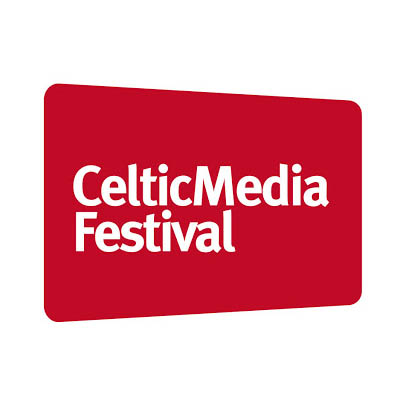 Date Posted: May 15, 2020
The Celtic Media Festival today announced a special online broadcast of its annual Torc Awards for Excellence. The 2020 Celtic Media Festival was due to take place in Quimper, France, from the 4th-6th June, but, in line with current restrictions, the event's ceremonial centrepiece is going virtual. The coveted Torc Awards will be announced live on the Celtic Media Festival Facebook page on Thursday 11th June at 8.05pm.
Celtic Media Festival Director Catriona Logan says: "We know how disappointed we and you are that the 2020 festival has been  cancelled. But before we went into lockdown our juries had begun viewing shortlisted programmes and fortunately technology has allowed us to continue with the judging process for these much-sought-after industry awards. We hope everyone will join us online on June 11 to celebrate some amazing work from the Celtic nations and regions, and beyond, over the past year."
Join us at 8.05pm on Thursday 11th June at on Celtic Media Festival's Facebook page. The 2021 Celtic Media Festival  will take place in Quimper in Britanny, France, in April.