WFTV: The Sheriff Screening and Q&A
---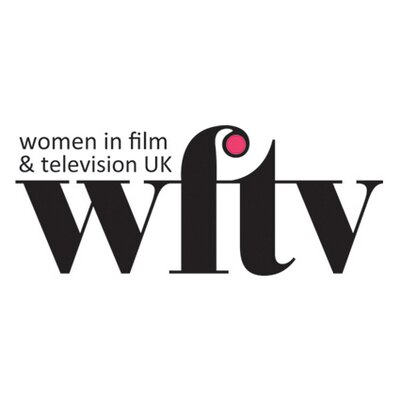 Date Posted: July 28, 2020
WFTV is delighted to host a Q&A with some of the team behind the documentary The Sheriff and offer members an exclusive opportunity to watch the film on Tuesday 11th August at 6-7pm. Watch the trailer here.
Chaired by Alison Millar, director and executive producer (The Changing Times of Ike White, Searching for Sherger) we'll be hearing from the film's director Grace Sweeney, producer Michael Fanning and location producer Sinéad Ingoldsby. The panel will be offering a behind the scenes insight into the making of this fly-on-the-wall documentary which follows the 2018 midterm elections in the US for local lawmen.
The conversation will be followed by an audience Q&A.
For more information on attended this event, click here.