Submissions for 18th Belfast Film Festival now open
---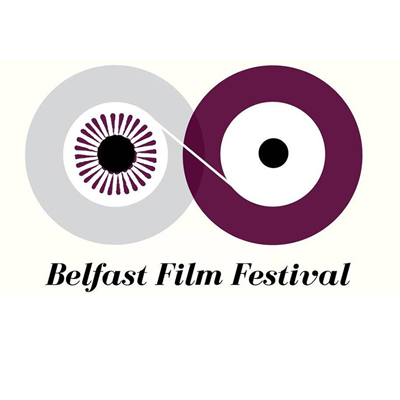 Date Posted: November 8, 2017
Belfast Film Festival runs from 12th to 21st April 2018 and is open for submissions to its three competition strands (Short Film/Short Documentary Film/Maysles Brothers Award) and the Northern Ireland Independents showcase.
The NI Independents showcase presents a series of locally made feature and medium length films produced on micro-budgets and developed by their makers with their own money and in their own time.
Both the Short Film Competition and Short Documentary Film Competition provide a platform for new filmmaking talent from across the island of Ireland to showcase their work. DoubleBand films will once again sponsor the best short doc award. The winners of both short film competitive elements will receive a cash prize.
The Maysles Brothers Award was founded in honour of the work Albert produced alongside his brother David. Launched in 2006 by the legend Albert Maysles himself, the award recognises the best of new observational documentary work from around the world.
For the chance to be part of the 18th Belfast Film Festival through any of the above categories simply complete the online forms and submit your film today!
The deadline for all film submissions is Friday 1st December. To view the full list of rules and regulations and to submit a film, please visit the FilmFreeway website at https://filmfreeway.com/BelfastFilmFestival