Poetry Day Ireland supported by Northern Ireland Screen's Digital Film Archive
---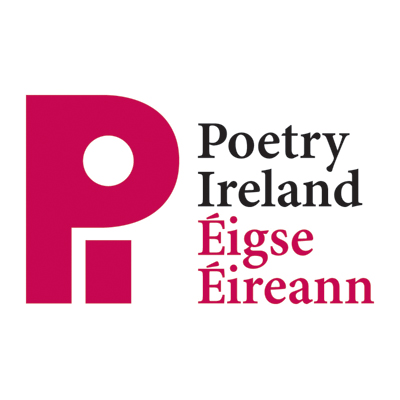 Date Posted: April 20, 2017
The Lyric Theatre, in conjunction with Northern Ireland Screen's Digital Film Archive, is set to celebrate Poetry Day Ireland with a lunchtime reading by two of Northern Ireland's most exciting contemporary poets, Olive Broderick and Ross Thompson.
The reading, which will take place on Thursday 27th April at 1pm in the Lyric Theatre, will combine archive material from the Digital Film Archive with spoken word contributions from Olive and Ross.
The poets were commissioned to respond to the moving image content as part of Northern Ireland Screen's forthcoming, 'Coast To Coast' project which will showcase Northern Ireland's profound relationship with the coast and sea and its impact on our society and culture. Classic archive material featuring Seamus Heaney and John Betjeman will also be shown at the event.
The Poets
Olive Broderick is a recipient of the Hennessy X.O. Literary award and currently featured as one of Lagan Press's 12Now up-and-coming literary talents.  She is recognised as one of the brightest voices in contemporary Northern Irish poetry.
Ross Thompson is an award-winning poet, writer and one of Lagan Press' 12Now up-and-coming literary talents. His work is inspired by and draws on recurrent themes that include the sea and cinema.
Rebecca Mairs, the Lyric's Literary Manager says: "We're delighted to invite Ross and Olive to share their wonderful new work with Lyric audiences.  The Lyric has a rich history of celebrating Irish poetry and poets – a deep-rooted connection that's reflected in our very name.  Yeats, Hewitt, and Heaney have all played an important role in the development of the theatre.  What better way to honour their contribution than to celebrate contemporary literary talent?"
Poetry Day Ireland includes flagship live literature events and educational activities programmed by Poetry Ireland, alongside a support network of promotional tools and resources for organisations and individuals who wish to produce their own events or get involved in other ways.
For further information on Poetry Day Ireland, click here.