Northern Ireland projects and talent win Torc Awards at Celtic Media Festival
---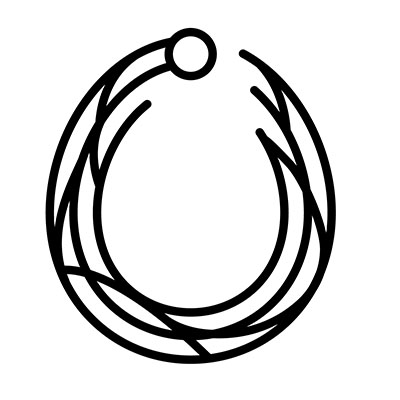 Date Posted: June 10, 2022
Celtic Media Festival, the International Summit of Sound and Screen, has announced the winners of this year's Torc Awards for Excellence. Northern Ireland Screen-backed projects Sol and Different League: The Derry City Story all took home awards at the festival.
Sol, supported by Northern Ireland Screen's Irish Language Broadcast Fund and Screen Fund, took the prize in the Best Children's Programme category. Created and produced by Paper Owl Films, Sol aims to bring light and comfort to families with young children. Featuring a boy called Sol whose world is plunged into darkness when his beloved grandmother dies, the film explores the different aspects of grief through the eyes of a child. But Sol's message is uplifting. Sent on an urgent quest to find the light that has gone out in the world, Sol's adventurous journey enables him to realise his love for his grandmother is greater than the pain of his loss.
Stray Bear Films and State of Grace Films' Different League: The Derry City Story won Best Sports Documentary. The film charts the extraordinary journey of one community as they found a haven away from the violence. Featuring in-depth interviews, never-before-seen archive footage and memories of the faithful supporters, the film portrays an inspirational bunch of people who made their dreams come true. The rollercoaster took their club and community from the depths of despair to footballing nirvana, landing an historic domestic treble in the League of Ireland. It would culminate with the arrival of football royalty with Sven-Goran Eriksson bringing his Benfica team of superstars into the heart of the Bogside for a European Cup tie.