Networkshops 2021
---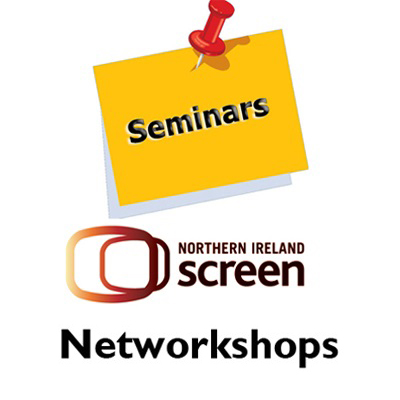 Date Posted: March 30, 2021
Northern Ireland Screen will be hosting a series of online workshops for new and emerging talent in May 2021. The workshops will cover animation, factual and fiction genres. The workshops will be open to a maximum of 25 participants for each seminar. Participants will be sent the schedule for the workshops when their place is confirmed.
If you would like to apply to attend, please fill out the application form HERE and attach your CV.
The deadline to apply is Friday 23rd April.
The proposed workshop schedule is below in three blocks divided by genre:
GENRE
SESSION #
TOPIC
FICTION
w/c 10th May
SESSION #1
STORY DEVELOPMENT
SESSION #2
PREPRODUCTION
SESSION #3
PRODUCTION
SESSION #4
POST-PRODUCTION
SESSION #5
FESTIVALS AND DISTRIBUTION
FACTUAL

w/c 17th May

SESSION #1
IDEA DEVELOPMENT
SESSION #2
PREPRODUCTION
SESSION #3
PRODUCTION
SESSION #4
POST-PRODUCTION
SESSION #5
FESTIVALS AND DISTRIBUTION
ANIMATION

w/c 24th May

SESSION #1
STORY DEVELOPMENT
SESSION #2
PREPRODUCTION
SESSION #3
PRODUCTION
SESSION #4
POST-PRODUCTION
SESSION #5
FESTIVALS AND DISTRIBUTION