Marketplace at Galway Film Fair moves online
---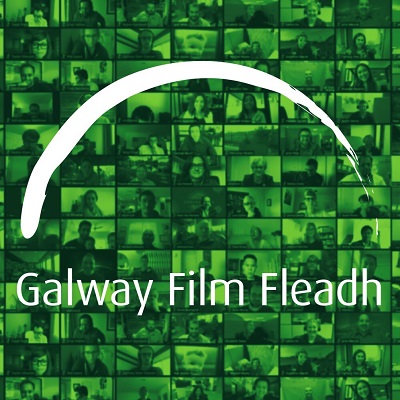 Date Posted: May 18, 2020
Applications are now being accepted for the virtual Marketplace at the 2020 Galway Film Fair, taking place during the 32nd Galway Film Fleadh.
In light of the current Government restrictions on large gathering, the Galway Film Fair will take place as an online limited-edition market event during the Galway Film Fleadh.
The Marketplace at the Galway Film Fair co-ordinates pre-scheduled meetings between filmmakers with projects in development and/or completed films and invited Film Financiers, Distributors, Sales Agents, Broadcasters, Film Funds and Major Producers.
The Galway Film Fair has a number of unique selling points:
Transatlantic Bridge
Intimate and informal atmosphere
Privileged access to the world's leading financiers
Showcasing new European and International cinema to leading Film Buyers, Distributors and Festival Programmers.
Alongside the online marketplace, many other industry events will take place including the Fleadh Forum, an annual industry conference, Masterclasses, Panel sessions and more, all in virtual form.
"The Fleadh has become an important International co-production hub. That is one reason why Galway's co-production market, the Film Fair, has become such a key networking event" – Screen International 
To participate in the Marketplace at the Galway Film Fair, applicants must have either a project in development or a completed film/documentary. Applicants should note that priority will be given to projects which have a percentage of development and/or production finance in place.
Deadline is Friday 5th June at 5pm. Fee per delegate €75 – two delegates €100 (max 2 delegates per company)
The Galway Film Fair takes place from 8th – 12th July, as part of the 32nd Galway Film Fleadh (7th – 12th July 2020).
For further information or to complete the online application, visit fair.galwayfilmfleadh.com.