Derry Playhouse seek film production company / director
---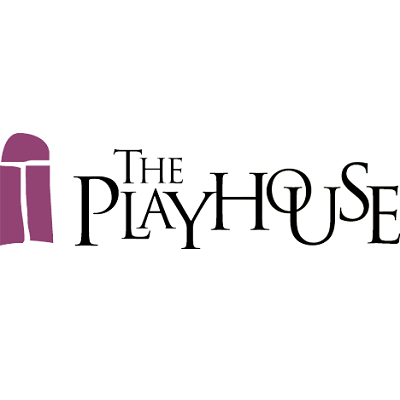 Date Posted: September 16, 2019
The Playhouse, Derry-Londonderry is seeking film production companies & Directors to work on two upcoming short educational films that explore justice issues.
Films will be approx. 10 minutes in length, shot in Northern Ireland, and will be used as an educational resource by teachers, youth workers, police officers, and youth justice agency officers to explore issues around criminality and justice with young people. Screenwriters have been appointed.
The Playhouse is looking for a film production company to be responsible for the film-making process from screen play to finished film, working with the Playhouse's executive producers. We are also looking for directors, although we will also consider film companies with a director included.
To apply, please email your CV / company profile and links to least two films that have been involved in to [email protected] by Monday 23rd September at 10am.