Channel 4 Pop Up 2017
---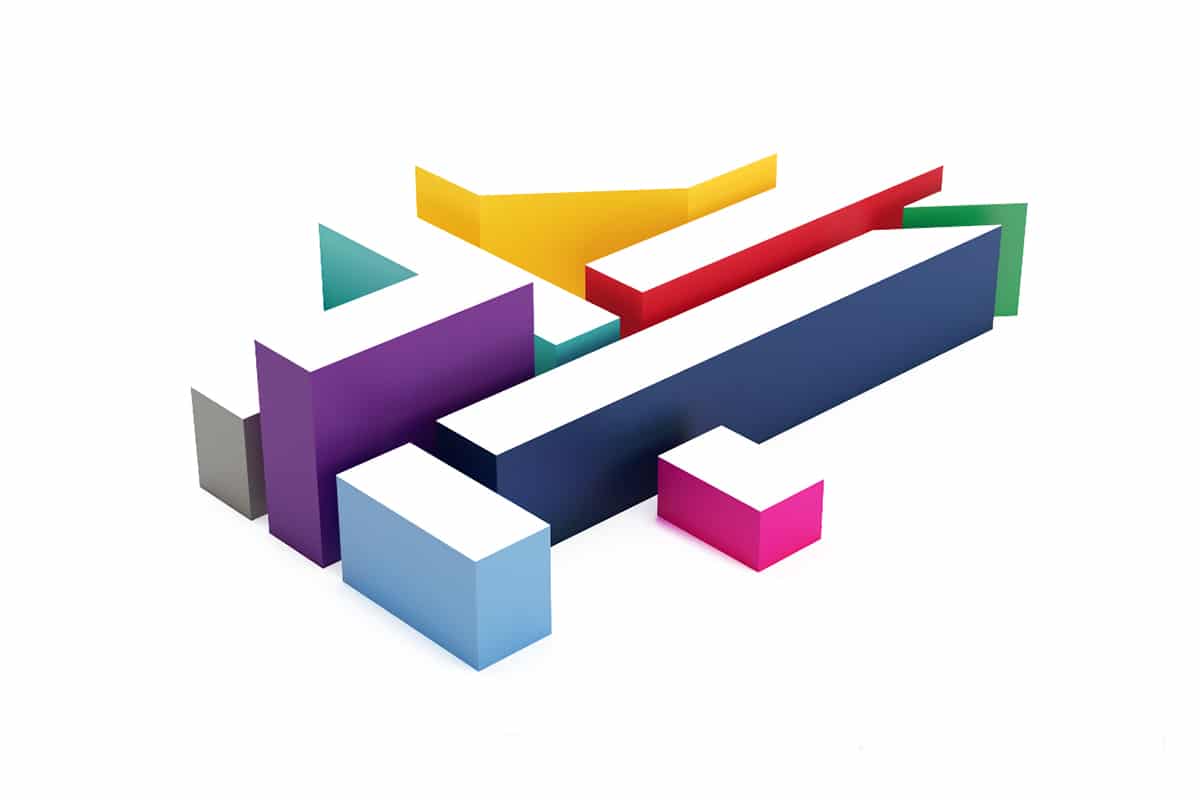 Date Posted: March 23, 2017
Channel 4 Pop Up, the fantastic 4Talent event is set to return to Belfast on Thursday 27th April 2017. Channel 4 is seeking people who are 18 years and over with an interest in directing, filming, and producing. This is a chance for people to understand the creative process behind the award winning, diverse programming at Channel 4.
Previous experience is not necessary to apply, however applicants must have a passion for media and TV Production.
What Is It?
A day with the Channel 4 team, where people will get to learn about TV production and the media industry
An introduction for the TV Production Placement Scheme which is a paid placement that starts in September
A day full of industry talks, a production challenge where people will get to split into groups and take part
Chance to network with Channel 4 & production companies and likeminded people
IT'S FREE
How To Apply:
Who's It For?
ANYONE who is 18+ (Applicants can be 17, but will need to be 18 by September 2017 to be a part of the production scheme
A passion for media from no experience to lots
Deadline: