PACT Export Accelerator Programme 2017
---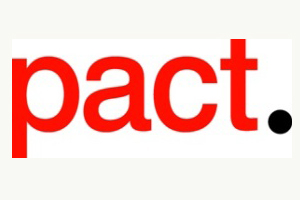 Date Posted: March 31, 2017
Northern Ireland Screen is supporting the PACT Export Accelerator programme to help independent production companies to create a global business strategy and increase their export revenues.
Northern Ireland Screen can offer Independent Production Companies who have signed up to the PACT Export Accelerator programme expert support (up to a maximum of £500) to develop their Export strategy.
As budgets are limited, decisions will be made on a range of criteria including:
Companies registered in NI are eligible to participate;
Companies must be signed up to the PACT Export Accelerator programme;
Perceived readiness of the company to develop an export strategy and implement this;
Previous evidence of development success or evidence of the potential for success in an international context;
The expert to be engaged must be approved by Northern Ireland Screen.
For further information on the scheme, including application details, please click here.