Short film 2021-22: 1st call for applications
---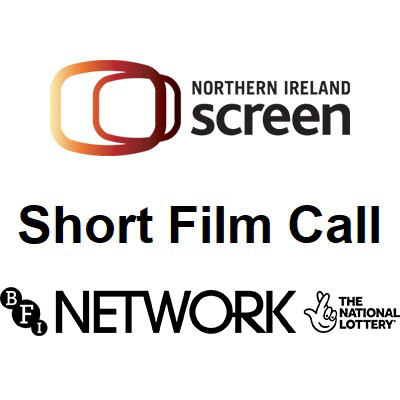 Date Posted: April 1, 2021
Northern Ireland Screen has launched its first funding call for Short Film 2021-22.
Northern Ireland Screen intends to use Lottery Funds provided through the Arts Council of Northern Ireland and BFI NET.WORK to support the production of Short Film. The aim of this funding is to:
Encourage Northern Ireland resident producers to make a significant contribution to developing talent within the local industry.
Develop Northern Ireland resident creative talent (writer, director, producer teams) who intend to work professionally in factual or fiction genres.
The current call closes for applications on Wednesday 2nd June.
Further information including guidelines, FAQs and application details, can be found here.