BBC announces Galton & Simpson bursary for comedy writing
---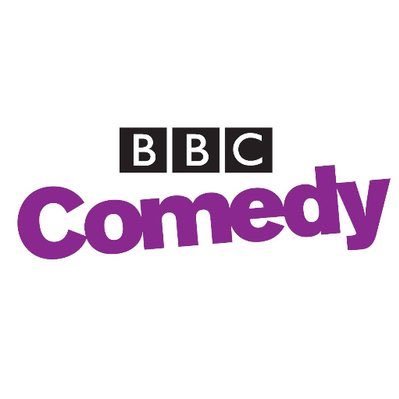 Date Posted: May 15, 2020
At a time when everyone is feeling the effects of isolation it's particularly apt to celebrate the life and work of two people who originally met in a sanatorium and went on to define what television comedy could be.
Aimed at writers and writing partnerships, the bursary will award £5,500 to develop a script for broadcast consideration under the guidance of established industry practitioners and BBC Comedy Commissioning.
Ray Galton and Alan Simpson met as teenagers in a TB sanatorium in 1948. They were probably afflicted by boredom and a sense of alienation as well as their illness, because all the other occupants were much older than them. Writing saved them, and together they wrote themselves into good health, going on to become one of the best loved and most enduring writing partnerships in comedy history.
They never forgot where it all began, however, and deeper comedy drama themes are threaded through their most successful creations, from Hancock to Steptoe & Son.
Now BBC Comedy celebrates this moment of comic creativity by launching a new Galton & Simpson Bursary for Comedy Writing, aimed at helping a new comedy writer or writing partnership to build their career.
This bursary is a collaboration with the Mental Health Foundation since research has again and again demonstrated that creativity can help mental well-being by providing a channel of release and self-expression. Mental health and well-being is one of the biggest social issues of our time: one in six of us in the UK will experience mental health difficulties every week, and many more of us will experience them via family members and friends.
The bursary will be open to all and will be for a writer or partnership of writers working on any theme. Applicants must submit a sample script of 30 pages/30 minutes MAXIMUM duration, supported by a series development plan and a short (one page) biog/statement.
BBC Comedy will shortlist four projects for further consideration. One final award winner will have their script developed for broadcast consideration, with advice and input from leading industry practitioners, and receive a bursary of £5,500.
Sample scripts, series plans and biog/statements can be submitted to Galton&[email protected]. The application deadline is Friday 5th June 2020.
For more information about the bursary and eligibility, please click HERE.