Cinemagic unveils world cinema titles available on new movie streaming platform
---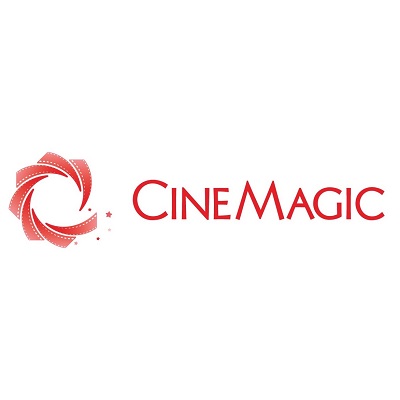 Date Posted: July 15, 2021
Watched all the family and teen movies on Netflix? Have the children watched everything they want to on Disney+? Well this July and August dive into a new platform which will offer a wealth of international cinema for children, teenagers and young adults to enjoy.
The Cinemagic Festival Player will have eighteen feature films available which focus on stories of youth portrayed in a range of genres, from live-action dramas to animations that are heart-warming, thought-provoking and inspiring. Log onto filmfestival.cinemagic.org.uk where films can be rented and new titles release fortnightly from 16 July!
Some highlights include Kiwi & Strit where viewers follow a series of hilarious adventures as the pair find themselves in trouble over and over again; bold and exciting youth drama The Club of Ugly Children (Irish Premiere) features slick production design and gutsy performances; and celebrating sisterhood plus finding your inner strength, Sisters: The Summer We Found Our Superpowers is a magically sweet film the whole family can enjoy.
The Cinemagic Festival Player is part of the feast of virtual film opportunities for young audiences in NI and ROI to enjoy this summer. Other highlights of the virtual programme are the Career Crafts Q&A sessions featuring a host of Irish films and media talent, film juries, creativity corner tutorials, the Young Consultants workshops, Film Boot Camp, and the Cinemagic Young Filmmaker Competition.
The full cross border programme can be viewed HERE.
Cinemagic cross border programme is supported by the Department of Education and is supported by the Department of Tourism, Culture, Arts, Gaeltacht, Sport and Media.