Belfast Film Festival: Back to the Moviedrome
---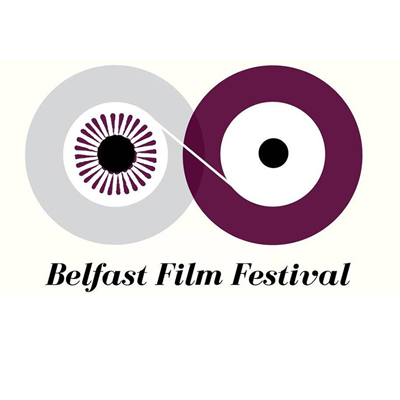 Date Posted: May 24, 2017
Belfast Film Festival is celebrating the BBC2 programme Moviedrome with the Back to the Moviedrome series of screenings starting from the 25th May at the Beanbag Cinema, Donegall Street, Belfast.
Moviedrome was a cult cinema programme which first aired in 1988 with director Alex Cox hosting until 1994. In 1997 the show returned with movies chosen and introduced by Mark Cousins.
Over the next few months Belfast Film Festival will pick one film from each season of Moviedrome, starting in 1988 and ending in 2000 with some of the screenings featuring original introductions from Cox and Cousins. The series begins with a screening of Jean-Jacques Beineix debut feature Diva.
For further details on the Back to the Moviedrome series and how to purchase tickets please visit the Belfast Film Festival website.