Deadline reminder for €3,000 Pitching Award in association with 101 Films International
---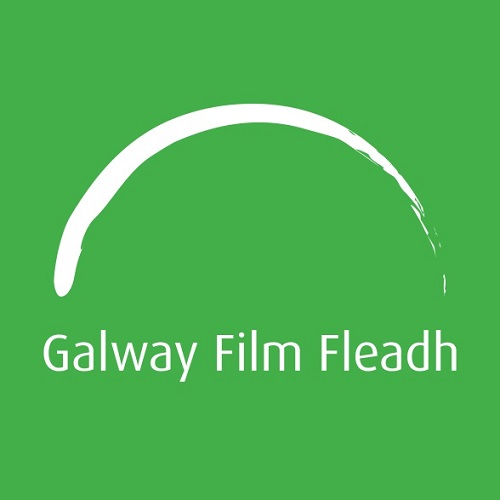 Date Posted: June 4, 2019
The Galway Film Fleadh is delighted to partner with 101 Films International to present a €3,000 cash award for the best pitch at this year's Galway Film Fleadh Pitching Competition.
Since its inception in 2005, The Galway Film Fleadh Pitching Competition has emphasised that good writing is still the backbone of the audio-visual sector and provided many writers with an opportunity to get their foot in the door of the industry. All that is required is a 500-word written pitch (from beginning to end – no cliff-hangers!) from writers of any skill level. Any genre of feature drama, documentary or animation will be considered.  Finalists will be selected to pitch their idea as an 'Elevator Pitch' of 90 seconds, in front of an audience and a panel of industry judges on the closing day of the Galway Film Fleadh. The winner will be announced at the Awards Ceremony that evening and will receive a cash prize of €3000.
In addition to the prize money, sponsored by 101 Films International, and the opportunity to pitch to industry professionals, the real benefits of being selected for the Film Fleadh Pitching Competition are numerous. Previous participants have cited: opening the door to producers, having their project optioned by producers, being invited on mentorships to hone their craft, bolstering their confidence and providing the first opportunity for them to win over an audience.As for the winner, the prize can allow them the time to develop and expand their pitch into a full feature film script, as was the case with Will Collins and My Brothers. As one of the best examples, Collins won the Pitching Competition with his pitch for My Brothers, and the film opened the festival three years later, before Collins went on to write the Oscar® nominated Song of the Sea and the hotly anticipated Wolfwalkers for Cartoon Saloon. Speaking on the Pitching Competition Collins said:
"There are few 'Big' moments in your life that changed things. Well, winning the Pitching Award was one of those 'Big' moments for me and my little story. I would recommend the Pitching Award to anyone trying to get a story out there. Boil it down to its essential parts, focus on the story you want to tell and practice the hell out of it. But most of all, be passionate about your story and people will respond to that."  – Will Collins.
This year Galway Film Fleadh is delighted to be partnering with 101 Films International on our film pitch competition, with a €3,000 cash award once again on offer for the winning entrant. 101 Films International Ltd is the newly founded sister company to 101 Films Ltd, one of the UK's leading independent film distributors.
With presence at all major film markets, including Berlin, Marché du Film, TIFF and AFM, 101 Films International works in conjunction with producers, guiding films through the launch and marketing process and endeavouring to secure the best deals for the film across 32 international territories.
Commenting on the award, Dublin-based Eoghan Burke, Head of International Sales for 101 Films International, said:
"We are delighted to continue our long-standing relationship with Galway Film Fleadh and look forward to building on the success of previous fleadhs. Galway offers an exciting opportunity to 101 Films International to develop long term relationships with up-and-coming Irish producers and talent."
The Final Deadline for application is  Friday June 7th, 2019 at 5p.m. G.M.T and the entrance fee is €50.
To apply go.to https://fair.galwayfilmfleadh.com/pitch/ and click "Enter Now."