CelAction and ScreenSkills are hosting free animation and rigging courses in CelAction2D
---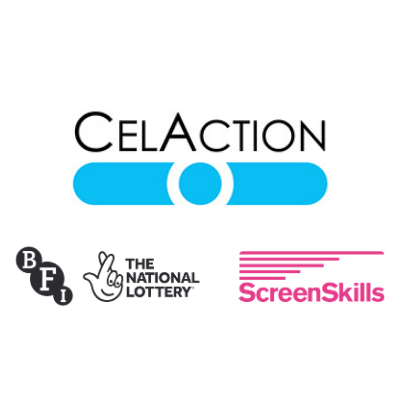 Date Posted: April 22, 2021
CelAction, in association with ScreenSkills, is providing free training courses in its popular CelAction2D animation software, used on popular animation series' such as Peppa Pig, Bluey and Mr. Bean: the animated series.
There will be two courses, one for animation (Monday 17th May – Friday 28th May), and one for rigging (Monday 7th June – Friday 18th June). These are designed to bring participants up to professional standards and prepare them for work in the animation industry.
Abigail Addison, Animation Production Liaison Executive, ScreenSkills said: "With the UK animation industry thriving, our home-grown talent needs to be well-equipped to take on animation and rigging roles on new productions. As such, ScreenSkills is pleased to support CelAction to offer these free online courses."
Andy Blazdell, CEO of CelAction said: "The generous help of ScreenSkills enables us to provide training that will nurture and support creatives who aspire to work in the most exciting and in-demand jobs in the industry. We want to bring in new and diverse talents, as well as help those who may have been affected by the pandemic."
Teaching is remote but you must be able to work in the United Kingdom to apply.
To apply for the courses, click HERE.