Short Film 2017-18: First call for applications
---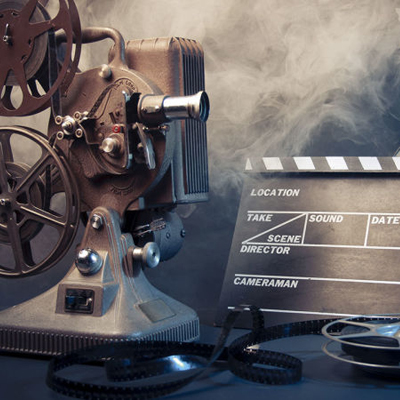 Date Posted: April 19, 2017
Northern Ireland Screen has announced the first Short Film call of 2017.
Northern Ireland Screen intends to use Lottery Funds provided through the Arts Council of Northern Ireland and BFI NET.WORK to support the production of Short Film.
Funding is available at Individual and Production Company levels for the production of live action, factual and virtual reality short films.
Applications to the Short Film call cannot be submitted until Tuesday 2nd May 2017. The closing date for applications is Friday 2nd June 2017.
For further detailed information regarding the Short Film call, click here.