'Writing the One-Pager' workshop
---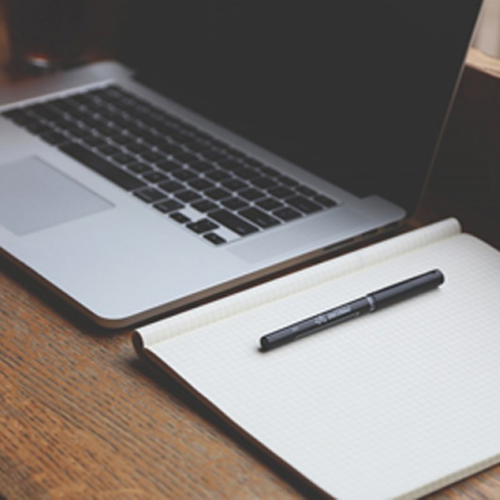 Date Posted: May 21, 2018
Northern Ireland Screen is hosting a workshop offering guidance on the structure of a script one-pager. The 'Writing the One-Pager' seminar will take place on Wednesday 30th May in The Crescent Arts Centre from 4.30pm – 7pm.
Mary Kate O'Flanagan will deliver the seminar, which focuses on writing the one-pager and structuring a story. The seminar is designed to help writers work out the main story arc for their project. The one pager is an important document in each stage of advancing a screenplay towards production. Mary Kate will explain the purpose of the one pager and help writers determine what to include as part of their one-pager.
The seminar should help writers seeking to apply for Northern Ireland Screen's New Writer Focus scheme. The scheme is currently seeking feature film scripts and long-form TV pilot episodes to develop. The deadline for applications to the New Writer Focus scheme is Friday 15th June 2018.
If you are interested in attending the 'Writing the One-Pager' workshop, please RSVP here.
For further information regarding Northern Ireland Screen's New Writer Focus scheme, click here.