WFTV UK Northern Ireland workshop: The Art of Negotiation
---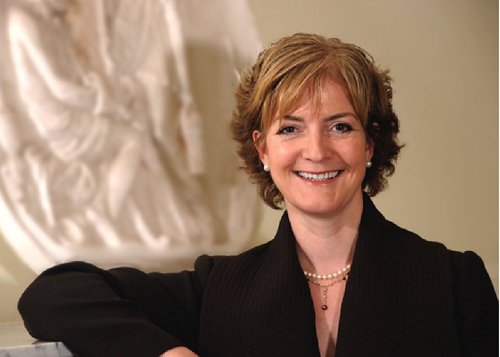 Date Posted: January 15, 2018
Date: Wednesday 24 January
Time: 6.00pm – 8.00pm (Session starts 6.30pm)
Location: Queen's Film Theatre Belfast
Sara Putt is the founder and Managing Director of SARA PUTT ASSOCIATES, the leading independent UK agency for film and television heads of department. Providing personal management and representation within feature films, TV drama, documentaries and entertainment for over 20 years.
Sara has to negotiate on the behalf of her clients on a daily basis and in this session for Women in Film and TV (WFTV), she will be work-shopping the key strategies to a successful and positive negotiation.
Sara will cover the different types of negotiations, how to best build your case to get what you want, how to keep your nerve and how to keep the negotiation going.
This workshop is a must session for anyone who has to negotiate their way through their film and TV career.
Doors will open at 6.00pm for a prompt 6.30pm start.
To register, click here.