Warner Media seeks Equity and Inclusion Manager
---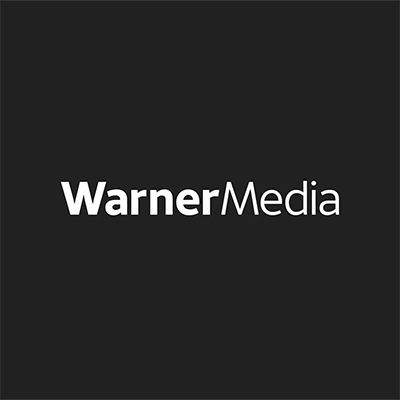 Date Posted: December 17, 2021
WarnerMedia intends to employ an Equity & Inclusion Talent Manager.
This is a full-time position working within the Equity and Inclusion International team.
The successful candidate will be embedded within a HETV project in Belfast for the duration of its production, before moving onto other projects within the WarnerMedia Group.
A full job description can be found here.
As this role will initially be dealing with Equity & Inclusion matters in Northern Ireland, current knowledge and experience of working within this field in Northern Ireland is highly desirable.
Applicants must send a CV with a covering letter stating your experience and suitability for this position to [email protected] by 10 January 2022