Finance Assistant Vacancy
---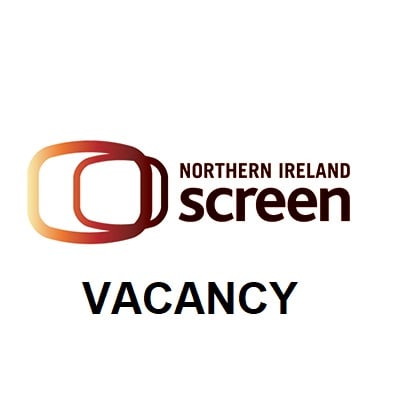 Date Posted: January 13, 2021
We are recruiting a Finance Assistant to join our Finance team. The successful applicant will report to our Financial Controller to assist in the effective and efficient operation of the organisation's financial management and database systems.
This is an exceptionally busy and pressurised department, where attention to detail and outstanding organisation skills are of paramount importance.
Deadline for applications is 12noon on Wednesday 27th January 2021.
For full details please click here to visit the vacancies section on our website.