USBF New Entrant Production Training Scheme is open for applications
---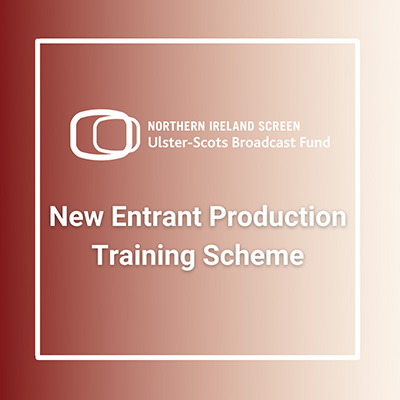 Date Posted: June 4, 2021
Our Ulster-Scots Broadcast Fund (USBF) is seeking applications for its Ulster-Scots New Entrant Production Training Scheme. The scheme will provide a training opportunity for one person working on USBF projects from July 2021 – December 2022.
Placements will rotate every 3-4 months (occasionally extended to 6 months) with a different production company. An initial induction training bootcamp (4 days) will take place before the successful candidate is placed with their first production company working on USBF projects.
For more information about the scheme, please visit our USBF section on our website.
Deadline: 12 noon on Friday 25th June