Ulster-Scots Broadcast Fund opens its application call for digital projects
---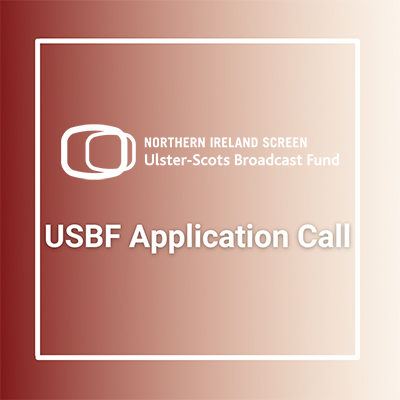 Date Posted: May 19, 2022
We are pleased to announce the Ulster-Scots Broadcast Fund is accepting funding applications for digital content projects.
The projects should be aimed at supporting learning about aspects of Ulster-Scots such as language, culture and heritage. These projects will be delivered online and may include interactive elements that support active learning and allow users to interact with content. Proposals for projects intended for a range of audiences will be considered. These might include school-based audiences (any Key Stage), children and young people not in a school learning environment and adults of all ages.
The closing date for applications is Friday 8th July.
Full details and information on how to apply can be found in the USBF section of our website.