Storytellers: Sons of the Sod by W.G. Lyttle on BBC Radio Ulster
---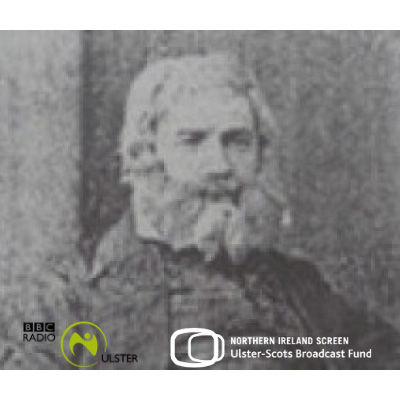 Date Posted: October 28, 2020
As part of the Storytellers series on BBC Radio Ulster, Ian McElhinney will read Sons of the Sod by Wesley Greenhill Lyttle from Saturday 31st October at 12:30pm. The three-part series was abridged and directed by Eoin O'Callaghan. The project has been supported by Northern Ireland Screen's Ulster-Scots Broadcast Fund.
Set at the latter end of the 19th century in the seemingly quaint, white-washed village of Carrowdore in the County of Down, Sons of the Sod pulls back the curtain on a harrowing event involving the killing of an aged tenant farmer, Corney O'Neill, and the determination of the townsfolk in seeing that his killer be brought to justice.
Wesley Greenhill Lyttle was born in Newtownards in 1844 and was author of a number of books, including Betsy Gray and Daft Eddie. Through his writing he has left an invaluable record of life and language in North Down and the Ards during the latter half of the 19th Century.
Ian McElhinney is one of Northern Ireland's finest actors. His recent credits include Derry Girls, Star Wars, Bloodlands, Game of Thrones and Dr Who.