Call for applications to the Ulster-Scots Broadcast Fund
---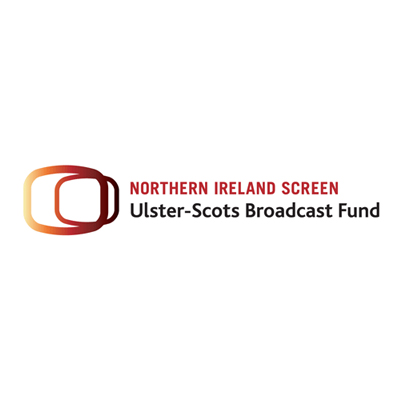 Date Posted: November 2, 2020
Northern Ireland Screen is pleased to announce an application call for the Ulster-Scots Broadcast Fund (USBF).
The USBF is open for applications for projects that contribute to the promotion and status of the Ulster-Scots culture, heritage and language. Whilst a range of projects will be considered language programming and projects with links to Ulster-Scots sectoral and community groups remain as key areas.
It remains a recommendation that applicants to the Fund provide a greater degree of detail on the proposed projects than is presently demanded by a broadcaster at application stage. We also strongly recommend that potential applicants engage with consultants who can provide the level of understanding of Ulster-Scots themes that will be required.
The closing date for applications and all supporting documentation is Monday 14th December 2020.