Three Northern Ireland Screen funded shorts at Irish Film London
---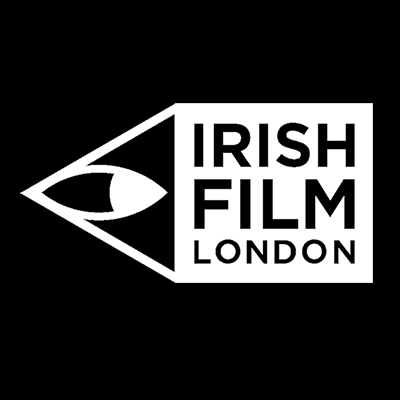 Date Posted: December 1, 2017
Three short films funded by Northern Ireland Screen, Inhale, Listen and Tit for Tatt, have been selected for the Irish Film London Festival. Now in its seventh year, the Festival presents the latest and greatest of Irish Film & Animation to a London audience.
Sean Mullan's Inhale tells the story of how, through horses, a man feels an irrepressible duty to move in harmony with his pain. The film explores the infinite momentum of life via an energy never destroyed, only transformed. Inhale was selected for development earlier this year by Bridging the Gap, the leading documentary new talent initiative from The Scottish Documentary Institute. The short was written and directed by Sean, while Chris Martin acted as producer.
Listen, written and directed by David Moody, is a touching exploration of the Irish language told through the eyes of a young family living in modern day Belfast. The short was produced by Emma Mullen.
Tit for Tatt the experiences of two breast cancer survivors who were inspired to mark their battles by getting tattoos on their surgery scars, transforming themselves, physically and psychologically. It was written and directed by Mairéad Ní Thréinir and produced by Michael Fanning.
The full festival programme can be viewed here: http://www.irishfilmfestivallondon.com/festival-programme