Three Northern Ireland films being showcased at Hot Docs 2020 online
---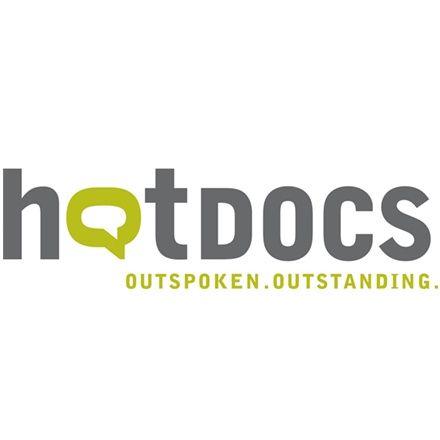 Date Posted: May 28, 2020
Three documentaries that were made in Northern Ireland and supported by Northern Ireland Screen will be showcased online from today as part of Hot Docs, North America's largest documentary festival. DoubleBand Films' Lost Lives, Fine Point Films' The Dakota Entrapment Tapes and Ross McClean's Hydebank will be available at hotdocs.ca for Ontario audiences to enjoy.
The Dakota Entrapment Tapes – In a sleepy North Dakota town, where the crime rate is so low people often don't lock their front doors, 20-year-old college student Andrew Sadek mysteriously disappears in May 2014 and is found dead almost two months later. What Andrew's friends and family didn't know was that in the months before his death, he had been coerced into becoming an informant for an aggressive police task force that had been secretly operating for years. As details of Andrew's double life are revealed, the cover of the shadowy program is blown, laying bare the collusion and abuse of power of local law enforcement at all levels. Following the Sadek family's fight for the truth about how their son was killed, the film skilfully uncovers the forces at play in his death and reveals why law enforcement secretly waged a war on drugs, on a college campus that didn't have a drug problem.
Lost Lives –  "It is like sitting back and watching a nation committing suicide and there is not a thing you can do about it," says a mother, begging people to lay down their weapons. This major cinematic work is inspired by the 1999 book Lost Lives, written over seven years by five journalists who remained politically neutral and recorded the circumstances of every single death throughout the Northern Irish Troubles. Accompanied by a hypnotic orchestral soundtrack, a backdrop of archival newsreels and cinematically compelling moments, some of Ireland's most talented actors (including Kenneth Branagh, Brendan Gleeson, Roma Downey, Bríd Brennan and Stephen Rea) read eloquently from passages in the book and pay homage to those who succumbed to the violence. A respectful and powerful film, Lost Lives stands as a cinematic requiem for the over 3,700 lives lost in the Troubles.
Hydebank – A 21-year-old offender serving his sentence in the Northern Irish countryside forms an unlikely bond with the facility's flock of sheep and begins to accept the brutal act that landed him in prison. A quiet and contemplative film about repentance, Hydebank shows a young man's internal struggle with innocence and evil.