Submissions for Irish Film Festa 2018 short film competition are now open
---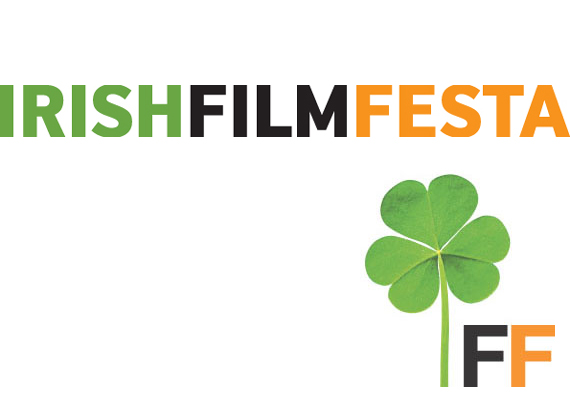 Date Posted: November 9, 2017
The 11th IRISH FILM FESTA, which is set to take place in March 2018, is now open to submissions for short films from Ireland.
In order to be eligible for IRISH FILM FESTA competition, films must be under 20 minutes in length, and be either produced or co-produced in Ireland.
Accepted categories are Live Action (all genres) and Animation (all techniques).
Entries must be submitted as an online screener to [email protected] or as a DVD to the folllowing address:
Associazione Culturale ARCHIMEDIA
via Segesta 16
00179 Roma (Italia)
The deadline for submissions is January 10 2018. There is no fee requested and any DVDs sent by post will not be returned.
Out of all the accepted entries, IRISH FILM FESTA will select – at its sole and absolute discretion – a shortlist of films for the competition. IRISH FILM FESTA will notify all the authors of selected films; not-selected applicants won't be notified.
Within a week after admission, authors of selected films must provide:
   a high-definition copy of the film for the festival screening (DCP/DVD/Blu-Ray);
   a timecoded dialogue list *;
   a high-resolution still from the film, a brief synopsis, and a full-credits list to be used for the festival catalogue.
* Please note that this is mandatory. If the timecoded dialogue list won't be provided, the short film will be disqualified from the competition.
Prizes will be awarded by a professional jury to the Best Live Action Short Film and to the Best Animated Short Film.
IRISH FILM FESTA, founded and directed by Susanna Pellis, is produced by the cultural association Archimedia in collaboration with the Irish Film Institute; with the support of Culture Ireland, the Irish Film Board, Tourism Ireland; and the patronage of Ireland's Embassy in Italy. Further information on the IRISH FILM FESTA can be found here.