Storylining for TV Drama seminar with Vicki Bunce
---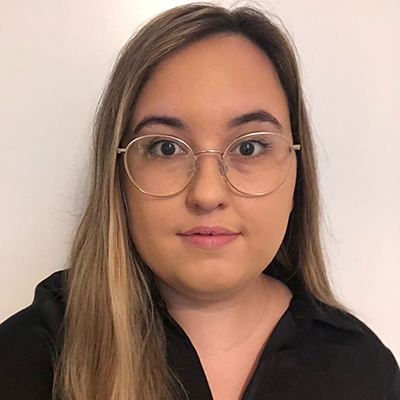 Date Posted: August 23, 2021
We are hosting an online seminar about Storylining in TV Drama with Vicki Bunce on Saturday 11th September from 12pm – 2pm.
In this seminar you will learn:
What storylining is
How does a story team work
What to expect when working in a story department
How to work in storylining
Vicki Bunce completed a MA in Screenwriting at the University of Manchester. She began her career as a Researcher in Hollyoaks. Here she worked on key storylines including Ste's indoctrination into the Far Right and Cleo's bulimia. Vicki made the decision to move to the Hollyoaks Story Office. Here, she learned the fundamental principles of storylining and how to structure a story for a continuing drama. At the beginning of 2021, Vicki moved to EastEnders' Story Office where she continues to work on upcoming stories. Throughout her time working in a Story Office, Vicki has gained a wealth of experience into how the industry works, and how to create a story which is both exciting and keeps audiences engaged.
To RSVP please email Aisling at [email protected].