Sheffield Doc/Fest MeetMarket and Arts Talent Market 2021 now open for applications!
---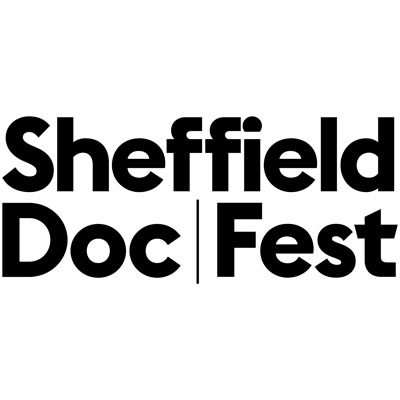 Date Posted: December 2, 2020
Sheffield Doc/Fest's MeetMarket is one of the world's largest documentary and factual markets and pitching forums. Selected projects will have the opportunity to meet with international industry representatives among 300+ international funders, broadcasters, distributors, festival programmers and exhibitors. The MeetMarket is open to all documentary makers, local and international, and welcomes applications from established, emerging as well as first-time filmmakers. Projects can be in any form ranging from long-form to series and formats.
The deadline to apply is Monday 15th February 2021 12noon. To apply, click HERE.
The Arts Talent Market exists to foster collaborations between artists, collectives, creatives and organisations focused on using digital technologies to experiment and play with non-fiction boundaries, as well as push storytelling in exciting new directions. The market is for discussing new projects and is open to all artistic practices of digital non-fiction narratives, ranging from video, audio and sound art, interactive documentary, immersive virtual reality, augmented and mixed reality, AI, immersive sound technology, games, 360° video, motion comic to performance, expanded cinema and art installations.
The deadline to apply is Monday 1st March 2021 12noon. To apply, click HERE.
To read more about Sheffield Doc/Fest's 2021 plan for a hybrid market, and how to apply, please visit their website.