Paper Owl Films Training – CelAction
---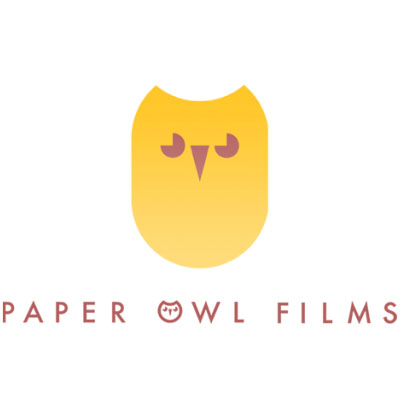 Date Posted: July 24, 2020
Paper Owl Films is seeking applications for a one-week CelAction training course delivered remotely.
The course will be held on the week commencing Monday 10th August – successful applicants must be available for the whole week.
Essential criteria to apply:
Have a passion for animation and be able to display artistic talent
Residency in UK or Ireland
Access to a PC and the internet
Paper Owl Films operates as an inclusive studio and welcomes applicants from diverse backgrounds.
The course will be free to those successfully chosen for the course.
To apply, send your name, address, email and phone number along with details of your favourite animated film and a sample of your art work to [email protected].
Closing date: Friday 31st July at 5pm