New Writer Focus 2021-2022 is open for applications
---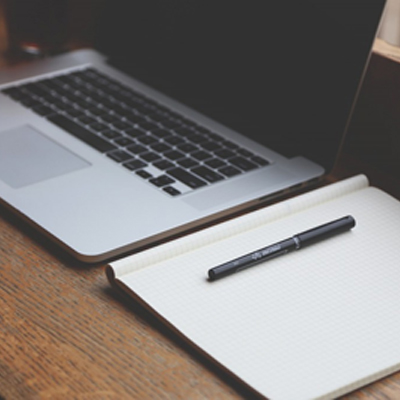 Date Posted: May 7, 2021
Northern Ireland Screen is now seeking feature film, TV drama & Sit-com scripts to develop for its New Writer Focus scheme 2021-2022.
Only Northern Ireland resident writers new to feature film, long-form drama or sit-com are eligible to apply. For the avoidance of doubt "writers new to feature film, long-form drama or sit-com" in this context means a writer without a writing credit on a produced feature film or long-form drama or sit-com.
This is a script development call; a Producer and Director are not essential at this stage.
What are we looking for?
Compelling stories with a unique or fresh perspective
Ambitious authored voices
Stories with strong character journeys
A range of art-house and commercial stories
Feature film, long-form drama projects or sit-coms
Projects need not be limited by budget or genre
What will scheme involve?
New Writer Focus will have 2 major components to the 8 month development scheme:
Writers Room
Individual project and writer development
How many projects will be selected?
Up to 4 scripts will be chosen for development between August 2021 and April 2022. The selected writers will be eligible to apply for an individual writer award.
The closing date for receipt of applications is 6pm on Monday 21st June 2021.
We will have an online screen writing seminar, with Kate Leys, on Tuesday 11th May via Zoom. The seminar will help you prepare your scripts for application. Please click here for more information on the seminar.
For further information, including application details, please click here.