An Introduction to Genre for Screenwriters
---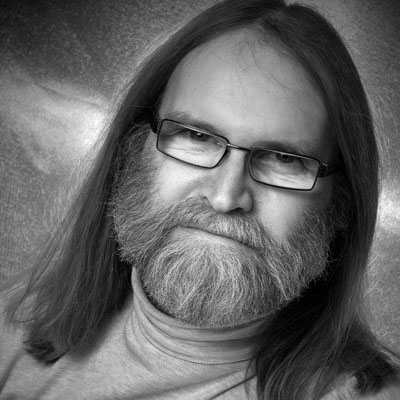 Date Posted: December 6, 2021
Phil Parker is hosting a seminar for screenwriters, An Introduction to Genre, on Thursday 13th January from 5:30pm – 8:30pm via Zoom.
This masterclass provides an overview for screenwriters covering all the main feature film genre types and the key elements which define genre. It will include some basic definitions of personal drama, romance, thriller and horror, what they share and what separates them.
It will also cover the different versions of genre which operate within our industry, and why writers work with a different model to producers and sales agents.
Please RSVP to Aisling at [email protected] to attend.