Factual Networkshop
---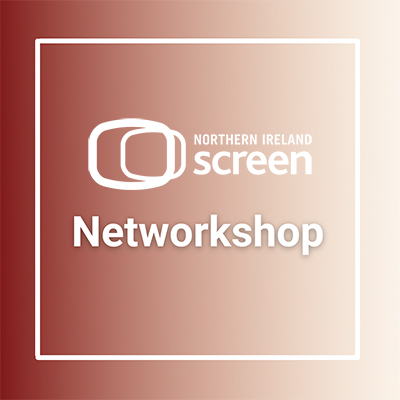 Date Posted: July 22, 2022
As part of our Networkshops series, we will be hosting a factual workshop online on Wednesday 17th August from 2-3pm. The session is open on a first come first served basis for up to 25 participants.
The session will cover factual short film development and production with a particular focus on two recently produced Bridging the Gap films; RUN WITH HER directed by Lia Campbell (Walk on Air Films) and THE CITIES I LIVE IN directed by Rabie Mustapha (DoubleBand Films). The session will be led by Brian Henry Martin.
If you would like to attend, please email Christine on [email protected] by Monday 1st August.