Company placement trainee opportunity for a Production Assistant
---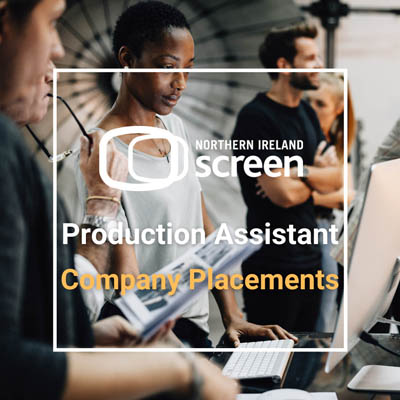 Date Posted: August 12, 2021
We are running a skills development programme as part of our COMPANY PLACEMENT SCHEME called Production Assistant 2021. The programme will provide a training opportunity for one person with Dog Ears.
This is a paid placement scheme (Real Living Wage) and will run between September 2021 – September 2022.
The main purpose of this position is to assist in the production of assigned projects from pre to post-production, under the direction of Producers and wider team.
Deadline for applications: 12 noon on Friday 20th August
For further information and details of how to apply please visit the company placements section of our website.