Channel 4 Production Training Scheme
---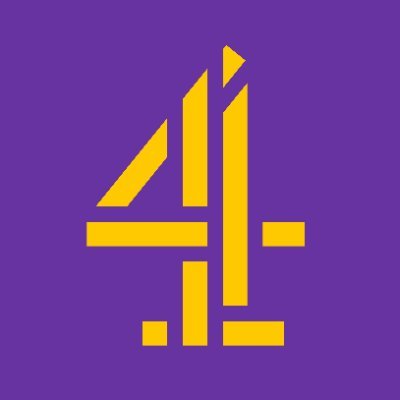 Date Posted: June 7, 2022
The Channel 4 Production Training Scheme is for entry level talent who want to break into the media industry and are passionate about making television programmes.
Applications for the next round of the Production Training Scheme with unscripted companies (factual, entertainment, documentaries etc) are open with 18 opportunities across the UK.
Due to Channel 4's ongoing commitment to attracting, recruiting and employing disabled talent, they are opening 5 of the opportunities exclusively to Deaf and/or disabled applicants. These will be based across Glasgow (Firecrest Films & Mighty Productions), Birmingham (North One Television), Manchester (Studio Lambert) and Leeds (True North). However, they would encourage Deaf and/or disabled applicants to apply for any one of the 18 roles available.
Placements available in Northern Ireland are with Stellify Media and Waddell Media.
Applicants applying for this scheme may already have a degree in Film and Television (or related) or have some previous experience of the television industry through running, work experience or short term placements, but no more than 6 months.
The scheme aims to offer opportunities to those currently underrepresented in the TV industry, so Channel 4 is particularly keen to hear from Deaf and/or disabled people, ethnically diverse people and people from lower socio-economic groups.
If successful, you'll spend a week in TV Boot Camp to get things underway. Here, you'll hear from graduates of the scheme and Commissioning Editors who'll give you the lowdown on what it takes to succeed. Then your career in TV starts for real at your production company.
Application Timetable 
Applications close: 12th June (Midnight)
Shortlisting: By 27th June
Assessment days: Week commencing 4th & 11th July (NI week commencing 18th July)
Shortlisting and company interviews: Week commencing 25th July
Offers made: By 5th August
Bootcamp and trainee contracts start: 5th September
Trainees start at companies: 12th September
*Please note whilst we will try to keep to these dates, they may change due to unforeseen circumstances.
If you require any adjustments to complete your application or if you have any questions relating to the application process, please get in touch with us at [email protected].
Click HERE to apply.
Unscripted Production Training Scheme Candidate Workshop: 
Watch back our recent candidate workshop webinar, to find out more about the Production Training Scheme, what makes a great candidate, and how to take your first steps into TV. A BSL interpreter is present and captions are available.