Bridging the Gap zoom surgeries
---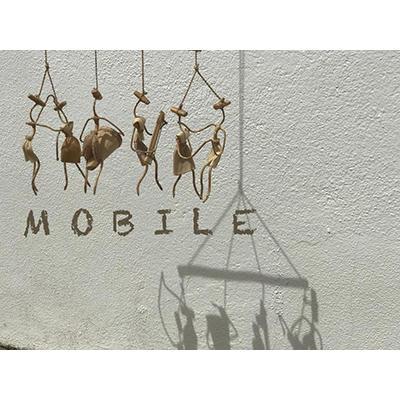 Date Posted: September 16, 2020
Bridging the Gap is one of the leading documentary new talent initiatives in the UK, offering documentary development training, a cash budget, production support, and up to one year of international festival distribution. Bridging the Gap is open to emerging filmmakers based in Scotland and Northern Ireland.
The theme of this year's scheme is MOBILE. This is an opportunity for applicants to define and redefine mobile through ideas, characters and stories.
Join Scottish Documentary Institute for an informal session specifically aimed at Northern Ireland based talents to learn more about how to apply to Bridging the Gap and prepare their application. This session will be held in the form of 20 minute individual Zoom online surgeries on Friday 18th September (2-4pm).
This session will offer participants an opportunity to informally pitch ideas and receive feedback, so make sure to have your idea in place and your proposal in good shape!
To book a Zoom session, please email: [email protected]
Please note that places are limited and we will be working on a first come first serve basis.
For more information on Bridging the Gap and to access the online application form, click HERE.