100 Pages in 10 Weeks Practical Screenwriting Workshop
---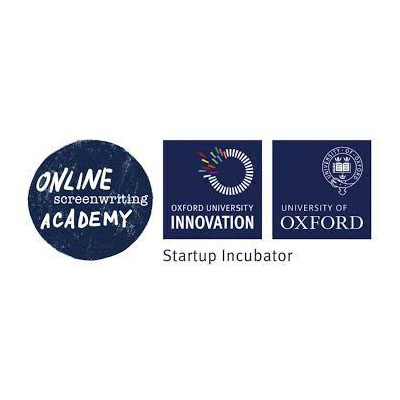 Date Posted: December 22, 2021
The Online Screenwriting Academy is hosting a 100 Pages in 10 weeks Practical Screenwriting course for emerging screenwriters and have some experience with characterisation, structure and genre on Tuesday 18th January at 7pm.
Facilitated by BAFTA member and award-winning producer Carl Schoenfeld, who leads Screenwriting Programmes at the University of Oxford and the British Film Institute, the workshop will include a 2-hour 'table read' of everyone's creative work and feedback so groups are limited to 10 participants only. There will be a discussion of the beat sheet as a foundation for writing, then screenwriters will send 10 pages each week towards a film script, whilst TV writers set out characters, story world and episode structure before writing the pilot.
Previous participants have progressed to Film Festival Labs like Locarno and Sundance, BBC Creatives, received awards, got optioned and filmed shorts.
List price is £240, but with the code BFI2021 you get £40 off.
For more information, visit www.onlinescreenwritingacademy.com.