Sixth Emmy Nomination for Ronan Hill
---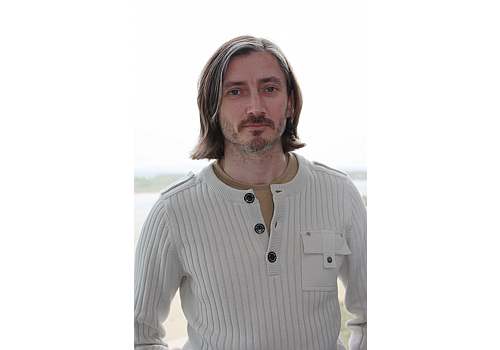 Date Posted: July 16, 2018
Congratulations to Northern Ireland based sound mixer Ronan Hill who has received his sixth Emmy nomination for Outstanding Sound Mixing on a Comedy or Drama series. His sixth nomination is for his work as production sound mixer on the Game of Thrones Season 7 episode, "Beyond the Wall".
Ronan has won the award on three occasions for "Blackwater" in season 2, "Hardhome" in season 5 and "Battle of the Bastards" in season 6.
Ronan has just finished work on season 8 of Game of Thrones.
Speaking to IFTN Hill said,
"I am delighted and honoured with this nomination which is a recognition of the work of my team and the entire sound team".