Sir Kenneth Branagh to be awarded the freedom of Belfast
---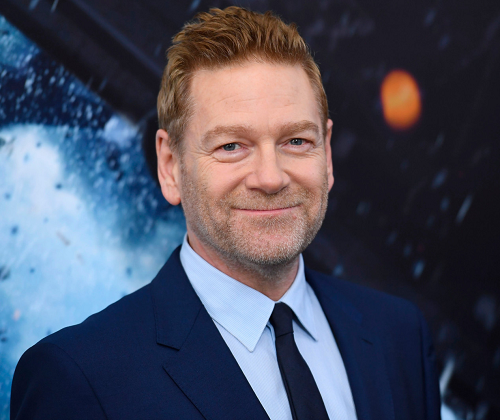 Date Posted: September 21, 2017
Congratulations to Sir Kenneth Branagh, Northern Ireland Screen's Honorary President, who is set to be honoured with the freedom of Belfast.
Former Lord Mayor Brian Kingston nominated Sir Kenneth for the honour earlier this year in recognition of his "outstanding achievements and international status in drama and cinema, as an actor, director, producer and screenwriter".
As is the council procedure for such requests, this was put to the party groups, and it received "overwhelming support".
Minutes for a meeting of the Strategic Policy and Resources Committee, due to take place on Friday, also record that Sir Kenneth has indicated that he would be honoured to accept the award.
Sir Kenneth Branagh has enjoyed a successful career in theatre, feature film and television, winning three BAFTAs along the way.