Screenwriting seminar: Preparing Your One Pager and Script
---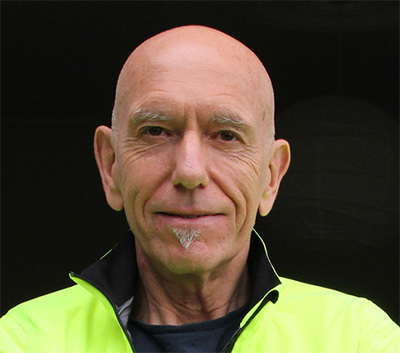 Date Posted: June 29, 2022
Northern Ireland Screen is hosting a screenwriting seminar on preparing your one pager and script aimed at supporting screenwriters and filmmakers who hope to apply for the New Writer Focus scheme. The seminar will be led by script and story editor Steve Brooks and will take place via Zoom from 11.30am – 1pm on Friday 8th July.
Steve has worked in the UK industry for over 30 years. Before setting up his own consultancy, he ran a fund at the BFI and was executive producer on a number of shorts and features by emerging directors of the time, including Shane Meadows and Joe Wright. He has worked extensively on Northern Irish projects, including Stephen Fingleton's Survivalist, Michael Lennox's A Patch of Fog, and Chris Baugh's Bad Day For The Cut. He has also worked on a number of documentaries for the BFI's Doc Society and worked as a lecturer on a variety of undergraduate and post-graduate film courses at institutions including The London International Film School and The University of Westminster.
The session will cover:
THE ONE-PAGER – common problems with short documents and how to make them work for your story/bring your story to life, especially in the context of the scheme in which this document will play an important part in determining which submissions reach the shortlist stage.
THE SCRIPT – Three things you can most productively spend your last few days doing.
Hooking us into your story and energising the first 10-20 pages.
Giving us the strongest possible characters.
Emphasising the visual story-telling.
There will also be ample time for a Q&A
To secure your place please email [email protected] with 'screenwriting seminar' in the subject line.