ScreenSkills' new-entrant placement programme Trainee Finder open for new round of recruitment
---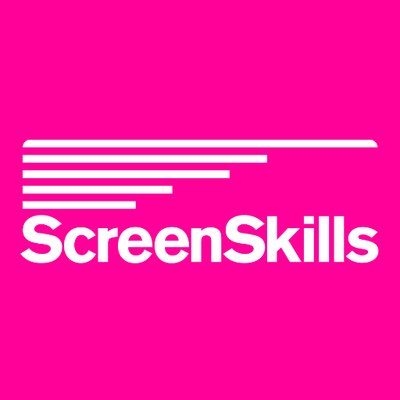 Date Posted: November 8, 2019
ScreenSkills' new-entrant placement programme Trainee Finder is open for a new round of recruitment. The scheme matches trainees with productions to offer them professional on-the-job experience. The year-long programme includes training courses and industry masterclasses on topics such as set etiquette and health and safety to prepare successful candidates for working in the industry and to improve their employability.
Trainees have previously worked on a wide range of feature films, high-end TV and children's TV shows, including Killing Eve, Peaky Blinders, Fleabag, Aladdin, Wonder Woman, Downton Abbey, Hetty Feather and Molly & Mack.
Trainee Finder is looking for trainees wanting to pursue a career in film and high-end TV in the following departments and job roles:
art department
assistant director
camera
costume
editing
hair and make-up
locations
production accounts
production office
sound (location)
video assist
visual effects
If you have less than 12 months of paid experience in film or TV, you can apply for either the High-end TV Trainee Finder (which includes children's TV) or the Film Trainee Finder.
PLEASE NOTE: you cannot apply to both
The team will shortlist applicants based on their application, ScreenSkills profile and CV. Successful applicants will be invited to take part in an interview, either face-to-face or over the phone, with a member of the Trainee Finder team and a relevant industry professional.
Candidates who will be asked to attend an interview will be notified by Friday 15th February 2020. All candidates will be notified of the success of their application by Friday 1 March 2020.