Screen Queens comes to Belfast Media Festival
---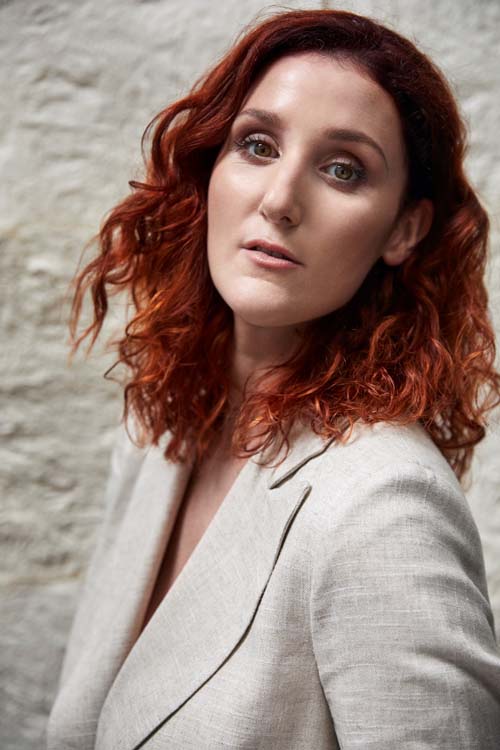 Date Posted: November 7, 2018
Screen Queens is an entertaining, provocative and revealing session organised by Women in Film and TV Northern Ireland (WFTV NI) taking place at this year's Belfast Media Festival, which features a host of straight-talking females from the industry discussing their views on gender, sex and equality.
Actress Bronagh Waugh, Casting Director Carla Stronge, WFTV Board Member Anne Morrison, BBC Commissioning Editor Clare Mottershead and Ntropic's Head of Production Laura Livingstone will be joined by host Marie-Louise Muir for Screen Queens on Thursday 15th November in The Mac, Belfast from 4pm to 5pm.
Topics to be discussed include, glass ceilings and sticky floors, equal pay, #Me Too, #Times Up, #IBelieveHer, Female Stereotypes, ageism, working mums and role models for the next generation.
Jannine Waddell, MBE, Chair of Women in Film and Television in Northern Ireland, says:
"Screen Queens was an idea I had for a while to raise the profile of leading women working in the creative industries in Northern Ireland. This session will be an entertaining and revealing forum, investigating gender, sex and equality. I am delighted that Bronagh, Anne, Clare, Laura and Marie-Louise have agreed to join us and share their opinions on topical issues affecting women working in TV and film."
WFTV's Screen Queens is part of the Belfast Media Festival at The Mac Belfast. Admission is free. To register for tickets please click here.