Safeguarding actors and supporting artists: The Employment Agency Inspectorate
---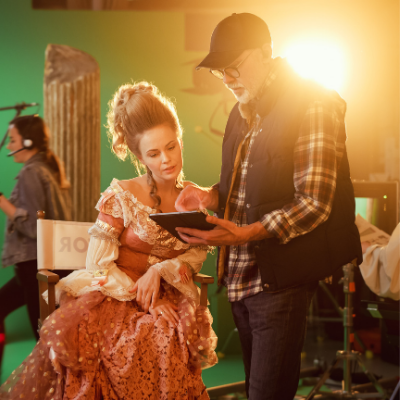 Date Posted: April 1, 2021
The Employment Agency Inspectorate (EAI) is the agency responsible for the regulation of the Northern Ireland private recruitment sector; this includes agents and agencies that represent actors' and supporting artists.
The team at the EAI has a strong track record in protecting actors and supporting artists. The EAI was responsible for securing the prohibition of two agents from running, or being involved in the running of, an employment agency or business in Northern Ireland in 2017. More details on the agency and prohibited agents can be found here.
Northern Ireland Screen welcomes the EAI's continued vigilance and commitment to improving the working environment for actors and supporting artists in Northern Ireland.
If you or anyone you know have questions or concerns about the conduct of an actors' agent or agency then the Employment Agency Inspectorate team wants to hear from you.
Details of how to contact the agency to make a complaint can be found on NI Direct.
In addition, they can be contacted directly via e-mail: [email protected] or alternatively call the helpline on 078 9533 1342.